Happy 27th Anniversary to Me
Posted on Apr 8th 2016 at 10:00 AM
⇦ Back
My estranged spouse and I have been separated for many years --- so why would I celebrate my wedding anniversary today??
The reason is because April 8, 1989 was very special to me.

And anyway, I'm always looking for a reason to eat-out ---- so for now, April 8th will remain a special day to celebrate.
A group of us are heading out today to Cabela's, Five-Guys, and the Port Clinton peanut shop.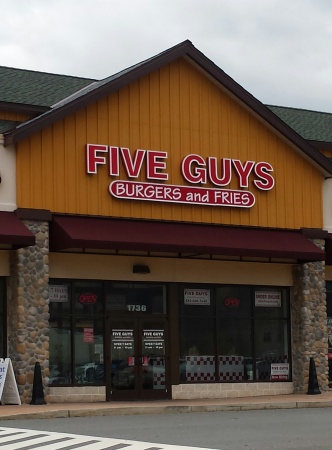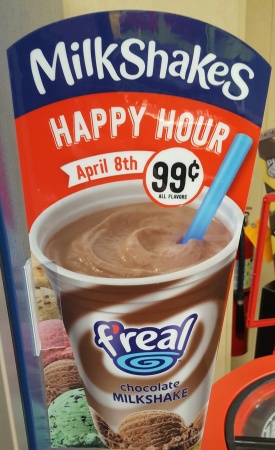 I Want More Of Jesus:

I want more of Jesus -- More and more and more
I want more of Jesus -- Than I ever had before
I want more of His great love -- So rich, so full, so free
I want more of Jesus -- So I'll give Him more of me